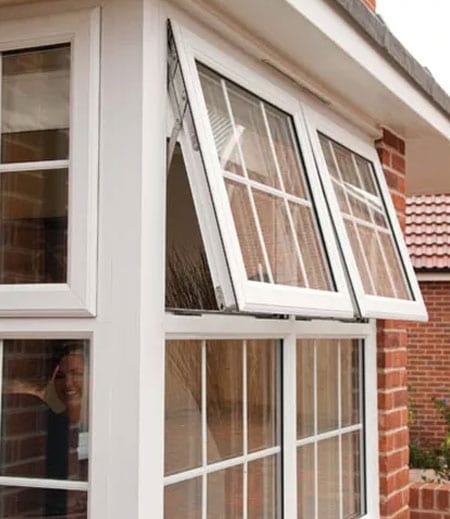 uPVC Lock Repair Specialist in Southampton
Lock It Security in Southampton is a uPVC door and window lock
repair specialist covering Southampton and the surrounding areas.
Our Southampton locksmith, Eddie Davies, has undertaken specialist training in the repair and
replacement of locks in uPVC windows and doors. Eddie's vast
knowledge and experience mean he can diagnose the fault quickly
and will provide a cost-effective solution.
We stock all major makes and configurations of uPVC door and
window locks and if we don't happen to have your particular lock in
stock, we will order it in and ensure your property is secure until the
replacement lock arrives.
We deliver a uPVC lock repair and replacement service to domestic
and commercial customers in and around Southampton. Our
locksmith service also extends to Winchester, New Forest
and Portsmouth, so please give us a call if you are wanting a locksmith who is an expert in all types of uPVC locks.
Common issues that we can deal with include:
Floppy or stiff handles
Can unlock the door or window but it will not open
Can't lock the door or window
Door or window catches in the frame or doesn't shut properly
Enhanced security requirements